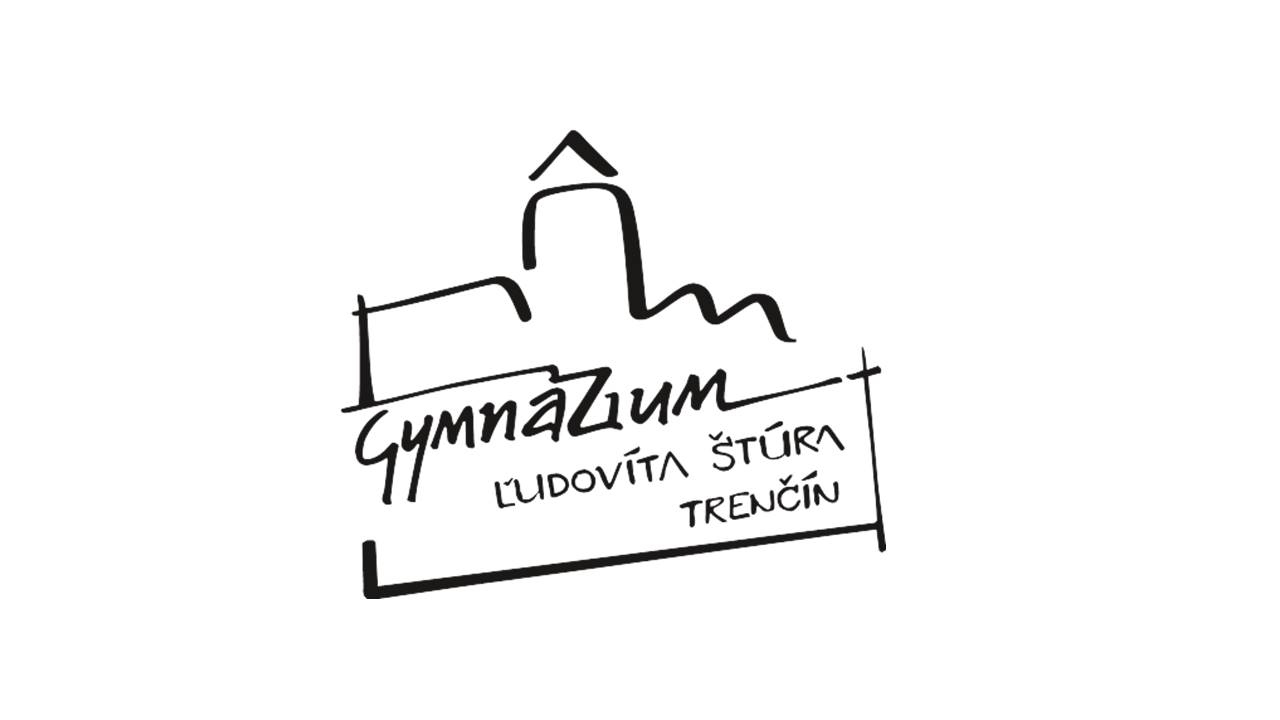 Mgr. Miroslav Mališ, Deputy Director
14/10/2021
,,Our cooperation with Denis started in 2018 and since then we have been at our school have already realized several murals, which testifies to our continued satisfaction.

 


Before each implementation Denis came up with an original and very creative proposal and always incorporated our possible comments very flexibly. We would also like to very much highlight the compliance with the pre-agreed deadlines and conditions.

The decoration of the school premises(vocational classrooms) has made our students' working environment fundamentally more pleasant and we are determined to continue our cooperation. If you also happen to be thinking of beautifying an empty wall, we highly recommend Denis due to his years of experience and extremely professional approach."
11/12/2018
,,Our request was to beautify the rather large but drab walls in the school cloakrooms. We expected the implementation to brighten up these spaces so that our students feel more comfortable when they enter the school premises.

We greatly appreciate the promptness and flexibility during the preparation of the painting and also the absolutely professional approach during the actual execution.

We are extremely pleased with the overall result, as the painting has been extremely well received by the students. The painting has transformed the school's boring changing rooms into a very attractive space that makes the students' stay at school more enjoyable from the morning onwards."
CPI Property Group, Prague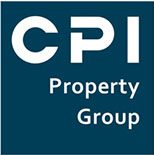 Matěj Jambrich, Asset Manager for CPI Property Group
20/11/2019
,,We approached Denis because we were impressed by his artistic work, which can make places like the underpass more beautiful. Our goal was to bring the underpass to life leading to our Mayhouse office building.

The result exceeded our expectations, we are satisfied!"
District housing cooperative Žilina
Bc. Milan Piliar, Chairman of the Board
17/07/2019
"For two apartment buildings, Denis and I worked together on an interesting project to create a 3D painting for the facade and the underpass. Denis was able to submit several designs that we chose from and create a work of art on the apartment building, that will pleasantly shock passers-by with its sophistication and detail.

The entire project from design to implementation was completed in a short time and exactly according to the mutually agreed conditions."
Easy driving school, Žilina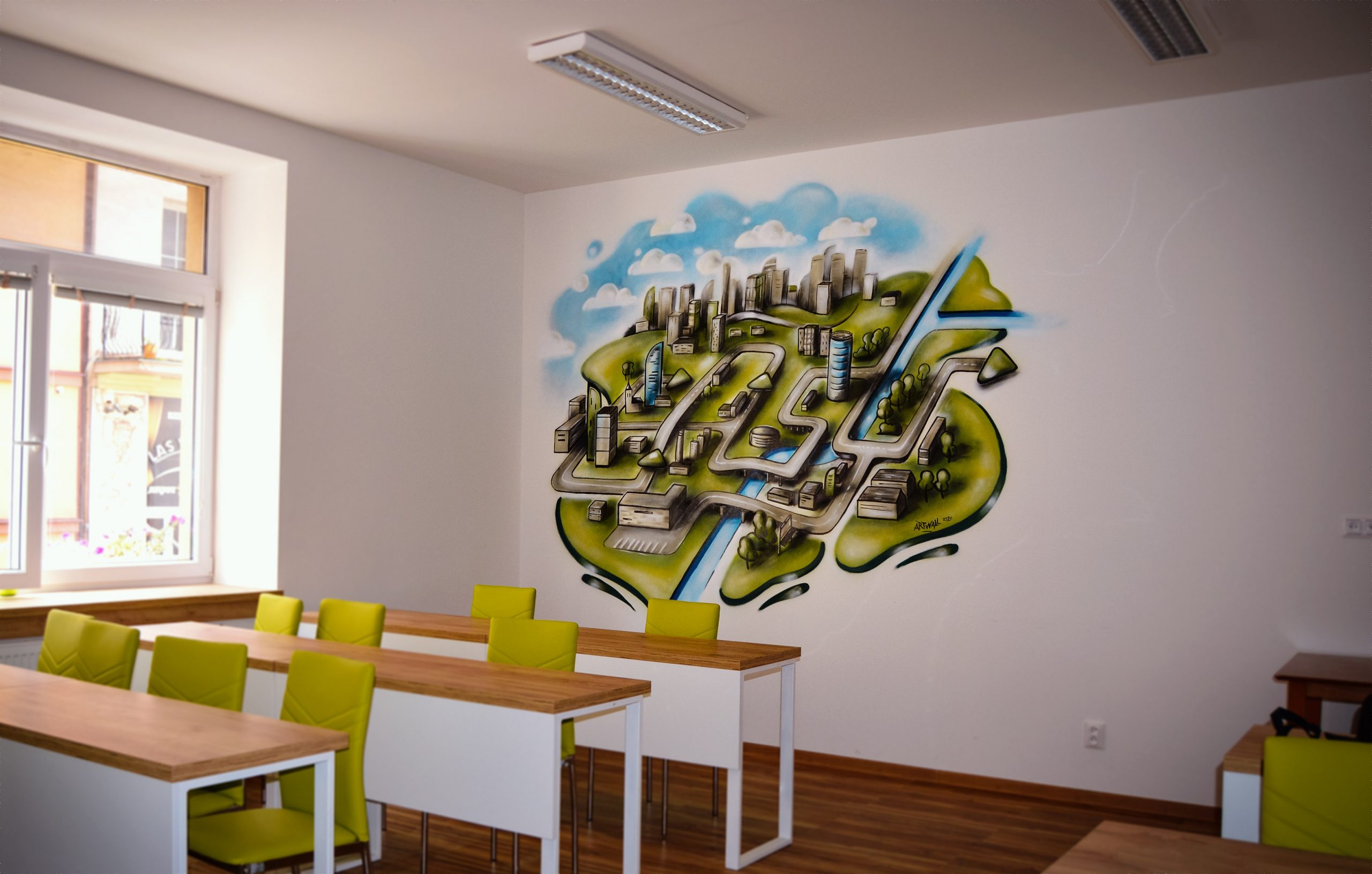 Mgr. Jozef Bebjak, Managing Director
02/09/2020
"Our goal was to create an interesting space for young people. The clever and imaginative design that Denis prepared for us exceeded our expectations. The overall approach and course of cooperation, from the design to the actual execution of the work, was fast, helpful and professional. We are very satisfied with the result. We heartily recommend it further. :-) ".
Mgr. Iveta Martinková Staníková, Member of the City of Žilina
26/01/2020
"To meet Denis and his work is always to be surprised. From my point of view, his art is a constant movement and also a caress of the soul. You have an idea and he presents you with another, but one that you can't even remember. Or if he takes something from you, then he adds tremendous value to it.

Based on my experience of working with Denis, I dare say that nothing is impossible for this artist. We have been working on various projects since mid-2017. I observe how he is setting himself ever higher standards. Thanks to Denis's art, former unwelcoming spaces become pleasant, attractive and surprising depictions of nature, buildings, technology or people...

And we have other plans."
Pension Bella, Banská Bystrica
Peter Tokár, building owner, Eurologo s.r.o.
05/05/2021
,,Thank you very much Mr.Valaškovi for the creative processing of my idea of painting on the facade of a multifunctional building. Expectations were certainly exceeded and I am glad that I have sought ARTWALL company. I was very satisfied with the process and approach of Mr. Valasek during the actual implementation and I can highly recommend his services."
Štefan Svetko, Mayor of Mojš
30/07/2021
,,In the village Mojš we wanted to paint a fence, which is located near the fire station, we wanted to use firefighting motifs there.

I have been in contact for a long time with the municipal deputy Mgr. Iveta Martinkova, I have been following their work on Frambor, I was interested in the paintings on the concrete pillars, so I asked her who did the paintings. She told me Denis Artwall and immediately recommended him, she was very satisfied with his work and gave me his contact details. After a phone conversation we met and I told him my idea, he brought me a design that I was excited about, so we agreed that he would paint the fence.

Everyone can see the result for themselves, we've had nothing but positive feedback, people are taking pictures, asking who Denis Artwall is. The fence will be consecrated by the parish priest on Sunday 1 August on the occasion of the 90th anniversary of the founding of the DHZ in Mojša."
Ľudmila Surová, owner
14/04/2021
"Denis' painting of an old wool galvanized sheet is a true work of art. The communication on the design was relaxed and the execution beautiful beyond expectation. I definitely plan to commission Denis for future projects."
Regional Veterinary and Food Administration Žilina
MVDr. Lívia Čičková, Director of RVPS Žilina
28/09/2022
"Because we have an old garage in our backyard that needed repair, I thought that instead of a traditional facade, we would we could have a garage that's a little bit "different" so I decided to approach Denis.

Not knowing what to expect myself, I was curious. He surprised me a lot by not just coming and saying okay, I'll paint something, but he started asking what we are, who we are, what we do, what we actually do. After a brief explanation, he came back a couple of days later, as we had agreed, with three designs, from which the staff and I chose one, although it was a difficult decision, because they were all beautiful, although each one was different. Our garage was transformed into one big work of art, representing our work. There is also positive feedback from the people who come to see us, and there are not a few of them.

If you have some unused, unloved space, I highly recommend it. And that why? Simply because. It will make your day. In the end, judge for yourself. A big thank you to Denis, he is a professional, very humble, kind, decent person."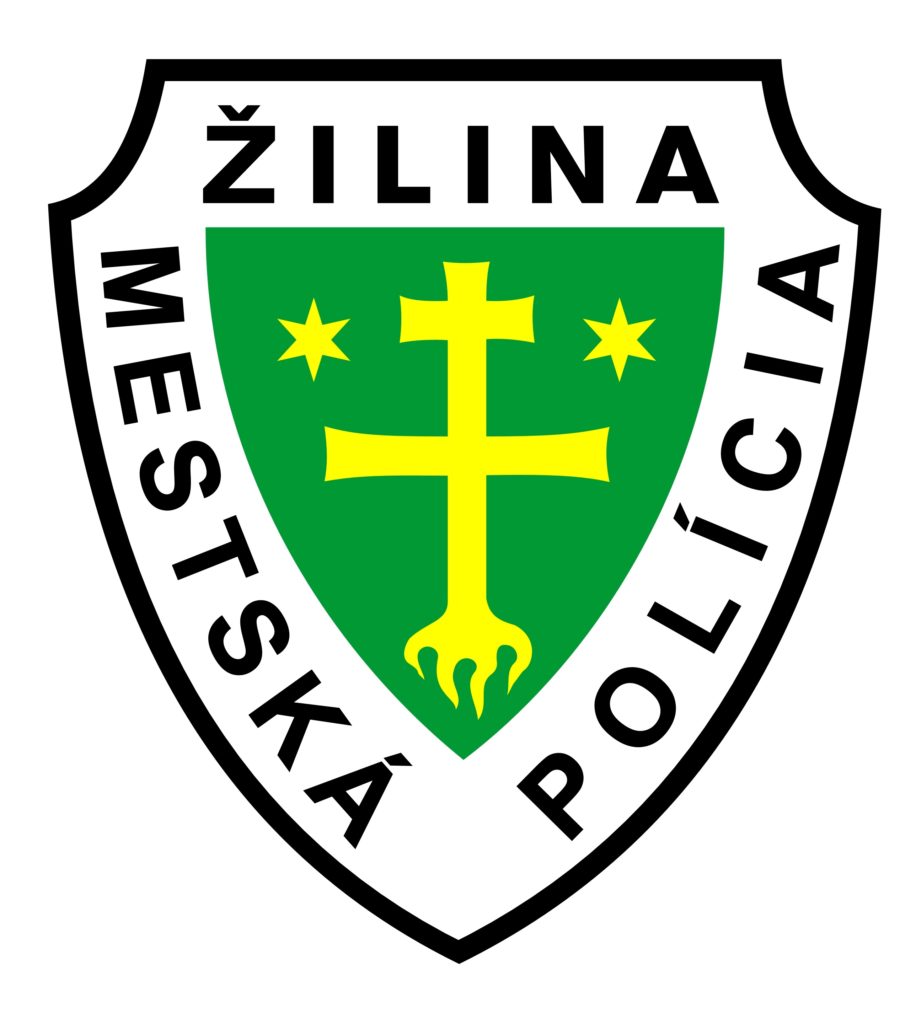 Senior Police Councillor Peter M., Chief of the Žilina Municipal Police
02/10/2022
"The old concrete fencein our reconstructed municipal police building spoiled the impression and we wanted to restore it in an unconventional way. In a way that would be noticed by everyone who enters the area. We expected from Denis a proposal that would connect our department with our city and with Slovakia, because the space is also home to the House of the Slovak Matrix.

From the proposals we have selected a work that wasn't first-rate, commercial, but captured the essence of strong connections to the history of Žilina, the people who live, work and visit here. Žilina's roots, with their intertwining with the present, are as strong as the 30-year history of the Žilina Municipal Police. So is this work - it stands on strong foundations. It may not appeal to everyone, but it lived up to our expectations.

Thank you!"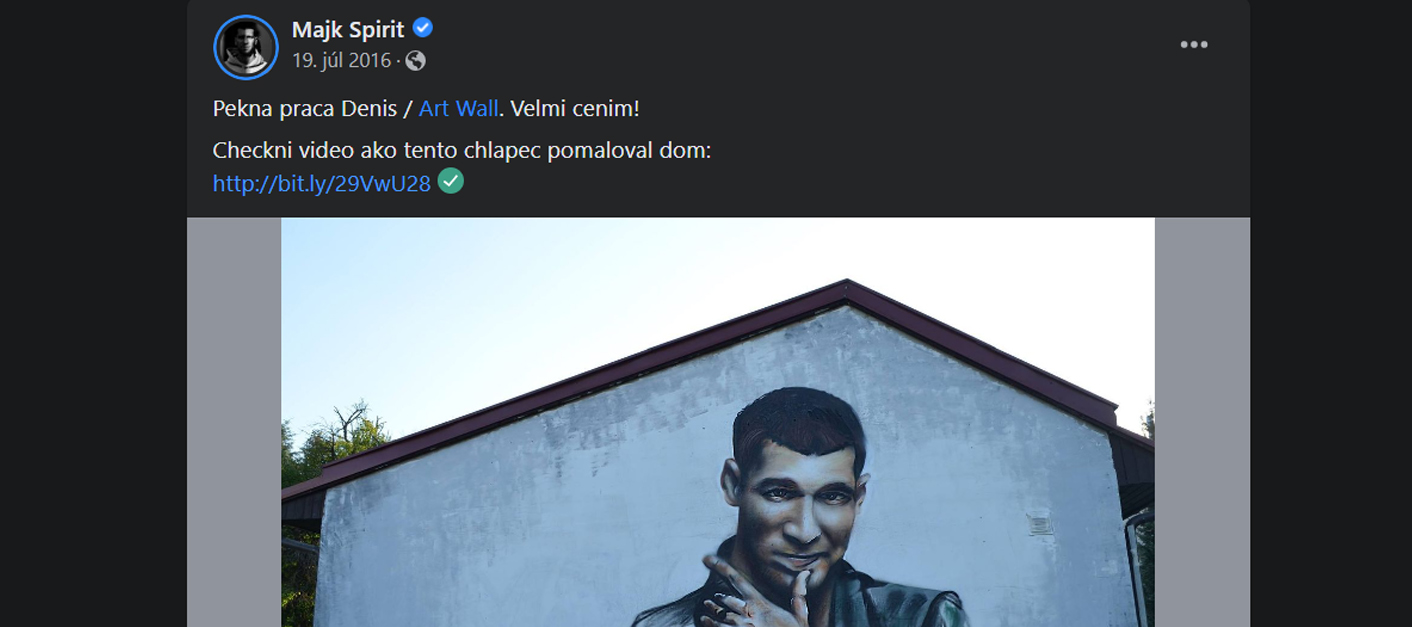 Zuzana Veselková, Family Montessori Centre - Unit
05/06/2022
"We wanted advertising that would reach people and not just be another banner on the wall. We decided to have the building spray-painted and create more than just an advertisement. The goal was to introduce the main ideas of Montessori pedagogy, make people want to learn more, and at the same time be visually interesting from a distance. All of these requirements came together in the author's design , and as a result our idea was brought to life.

From the first moment we received only positive reactions, whether from the children themselves, parents or passers-by. The cooperation with Artwall has been professional from the beginning and we can only recommendit."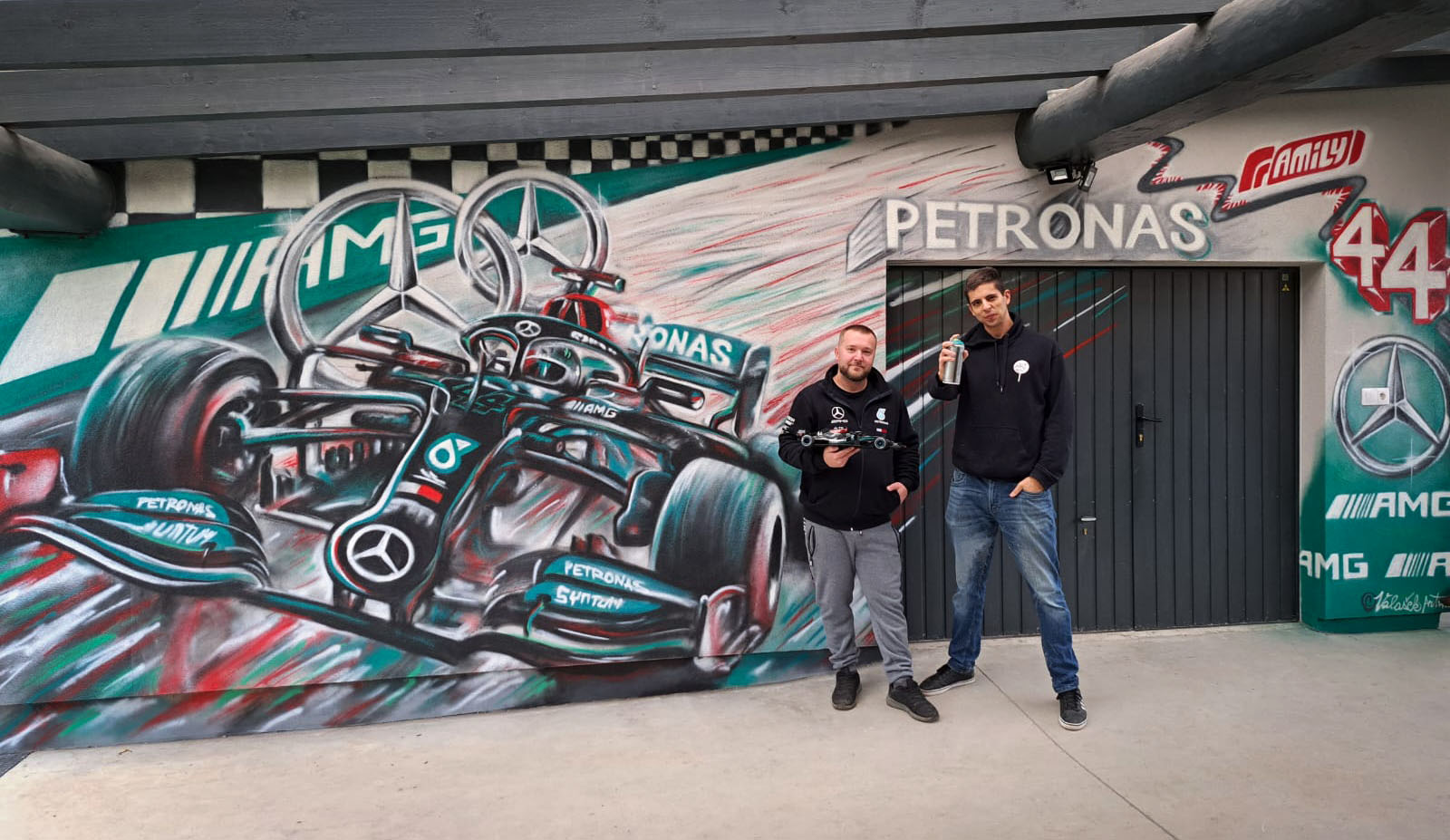 Michaela Hajasová, Turie
13/11/2022
"For a long time my husband and I have been thinking about getting a spray-painting done. Since we could see Mr. Valasek's work in various places, it appealed to us a lot. Since we are all F1 fans in our family, we decided that we would like the formula and also for it to represent us...

He was able to realise all this in painting. I would also like to highlight the cooperation whether communication or punctuality of Mr. Valasek, it was great and trouble-free. He certainly met our expectations. We look forward to further cooperation :)."
Iveta Danajová, Žilina
27/11/2022
"My dream has always been to have a florist shop and dreams are meant to be fulfilled, and well, I'm fulfilling it. Our premises are beautiful, I think well situated, but we needed to finish the not so good painting on the facade. What to do, we are repainting... I had a lot of solutions in my head, but when I came across Denis's work, it was decided.

The meeting turned out completely beyond my expectations. He listened carefully, he advised me, and believe me, he didn't have it easy with me. First suggestions, changes and then implementation. He worked for days, sometimes I felt sorry for him in the weather. And the result is beautiful.

Thank you Denis for a great job and I already know that my move to reach out to you was the right one."
Peter N., Žilina
26/10/2021
"We agreed and I am very satisfied with the work, as well as with the communication with the sprayer himself."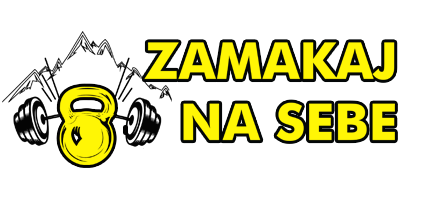 Dominika Ď., Terchová
15/09/2021
,,Artwall beautified the interior spaces in our functional gym in Terchova. With Denis there is excellent communication, he is open to all changes, suggestions, he had no problem to incorporate our ideas into the logo, redesign it several times, we appreciate his effort and helpfulness.

He made us a painting according to our ideas on the wall, which on the first impression looks very pleasant, when looking at it , it arouses a positive mood in every client and always conjures up a good atmosphere during the training. At the beginning we communicated our idea, then Denis incorporated his ideas and a really beautiful work was created. We recommend it with all ten of our hearts."
Perfect body wellnes, Žilina
Katarína G., managing director
,,I want to thank you very much for your creative work in the interior and exterior of our fitness center.

I think that the interior has become much more attractive and interesting and the exterior painting on the facade has attracted almost all passers-by and specifically "named" what the building is mainly used for.

I believe that thanks to your work we have made the environment more pleasant for our trainees and I also believe that we will gain new clients."
Miloš B., Žilina, chairman of FK Trnové
25/10/2021
,,During the reconstruction of the changing rooms of our football club in Trnovo , a white surface was created, which had no chance to stay white for a long time. So the club's management decided to approach a spray painter. The average age of the players in the club is 24 and this type of art is close to the younger generation. We brought in Denis for the job.

We were pleasantly surprised. The initial proposal contained three alternatives, from which we chose the winner by voting. Denis did his job beyond our expectations. We did not encounter a single negative reaction. FK Trnové would also like to thank Denis for reviving our football area. You can also judge how he handled the next challenge."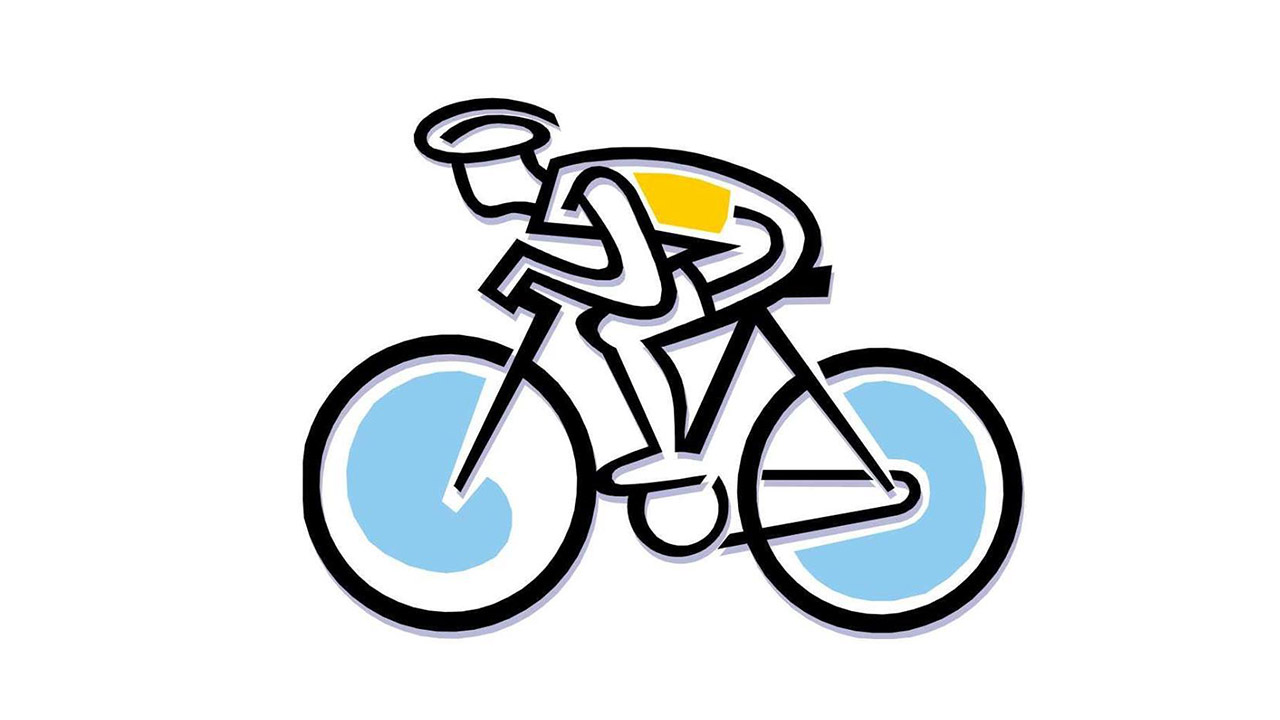 Peter B., owner
17/07/2018
"After the idea to revive the workshop and seeing the paintings in Budatín, I contacted this clever spray painter to see how much I liked his work and it resulted in cooperation and beautiful paintings."
Janka S., owner
26/06/2018
,,Not only for me but also for others the paintings make me happy, admire the art and probably have a different perspective on graffiti;) it's a beautiful twist to make something new and unique out of something ugly and shabby. Every time I look at the woods so does the granary. Otherwise, passers-by still admire it and take pictures;)."